Great Barrington, Mass. – Fairview Hospital's Cardiopulmonary and Outpatient Rehabilitation team will host the 2019 Monster Dash, a fun 5k run/walk and a 1-mile walk on Saturday, October 26th starting at 9:30 a.m. at 10 Maple Avenue in Great Barrington, the site of Fairview's Outpatient Rehabilitation Services. All ages and abilities are welcome to run and walk and people are encouraged to wear a costume.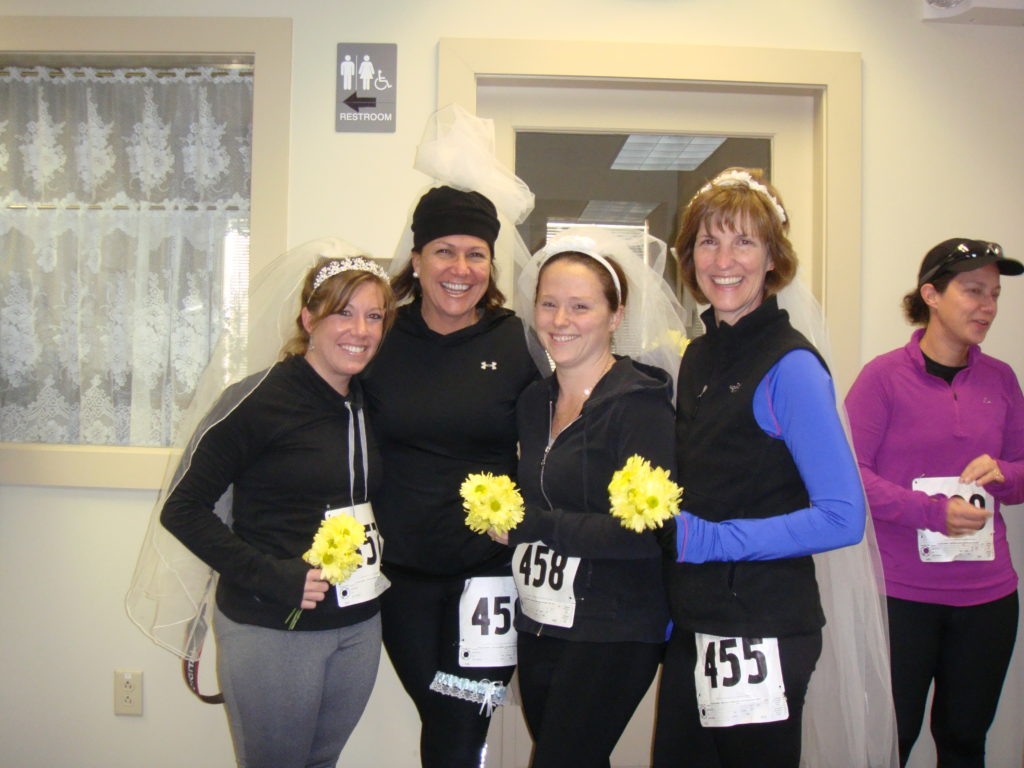 Race day registration takes place from 8:00- 9:20 a.m. in the Rehabilitation Department. The pre-registration entry fee to run is $20.00 by October 23rd, $25.00 the day of the event. The fee for the 1-mile fun walk will be $7.00 per person with a maximum of $20.00 per family. Registration is available online at www.berkshirerunningcenter.com .
Prizes will be awarded for the top racers including top 5k Male and Female finishers, and the first three male and female finishers in the 5k run in the following age groups: 19 and under,20-29, 30-39, 40-49, 50-59 and 60 and over. Several prizes will also be awarded for costumes.
Proceeds from the race will be directed to a local food pantry.
The event is sponsored by Fairview Hospital's Cardiopulmonary Outpatient Rehabilitation Departments and Fairview Hospital's Recreation Association. For more information, contact Sophia Veinoglou at Fairview Cardiopulmonary Department at (413) 854-9739 or visit www.berkshirerunningcenter.com