Pittsfield, Mass. — Berkshire Community College (BCC) has brought on a new staff person in Human Resources and in the Enrollment Services department.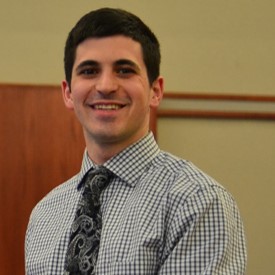 T.J. Karis has joined the Enrollment Services team as an Admissions Counselor. T.J. recently graduated with honors from MCLA, majoring in Philosophy and English literature plus a strong minor in Spanish. A very proud community college graduate, he also earned an associate degree in liberal arts and sciences with a concentration in world languages from Middlesex Community College. Most recently, T.J. worked in Access Services at Southwestern Vermont Medical Center in Bennington, VT. A lover of languages and linguistics, he is fluent in Spanish, proficient in Italian and Esperanto, and has basic proficiency in Russian, American Sign Language, and Arabic.
As an Admissions Counselor, T.J. will support prospective students as they take the next steps in their academic journeys while working with faculty and staff to help shape a supportive and diverse college community.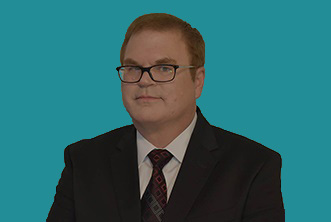 Sean Grady has been hired to fill the position of Human Resources Business and Communications Manager. Grady has been a part of the BCC community for over six years, working part-time while he pursued his education. He earned his Associate of Science degree at BCC, his Bachelor of Science degree from UMASS Lowell, and recently completed the Isenberg MBA program at UMASS Amherst.
Grady has filled multiple roles on campus over the years, including in the Facilities Department, the Mailroom and Copy Center, OLLI, and most recently, in Human Resources. As part of his MBA program, Sean also served as an intern and completed his practicum in the Marketing and Communications Department.
In his role as Human Resources Business and Communications Manager, Grady will be primarily responsible for managing the job posting and recruitment process and for tracking and evaluating data relating to HR activities to respond to information requests and to improve department efficacy.
About Berkshire Community College
Berkshire Community College (BCC) is a public, fully accredited, community college offering associate degree and certificate programs, as well as various other educational opportunities, primarily to the residents of Berkshire County and surrounding areas. Visit BCC online at www.berkshirecc.edu.