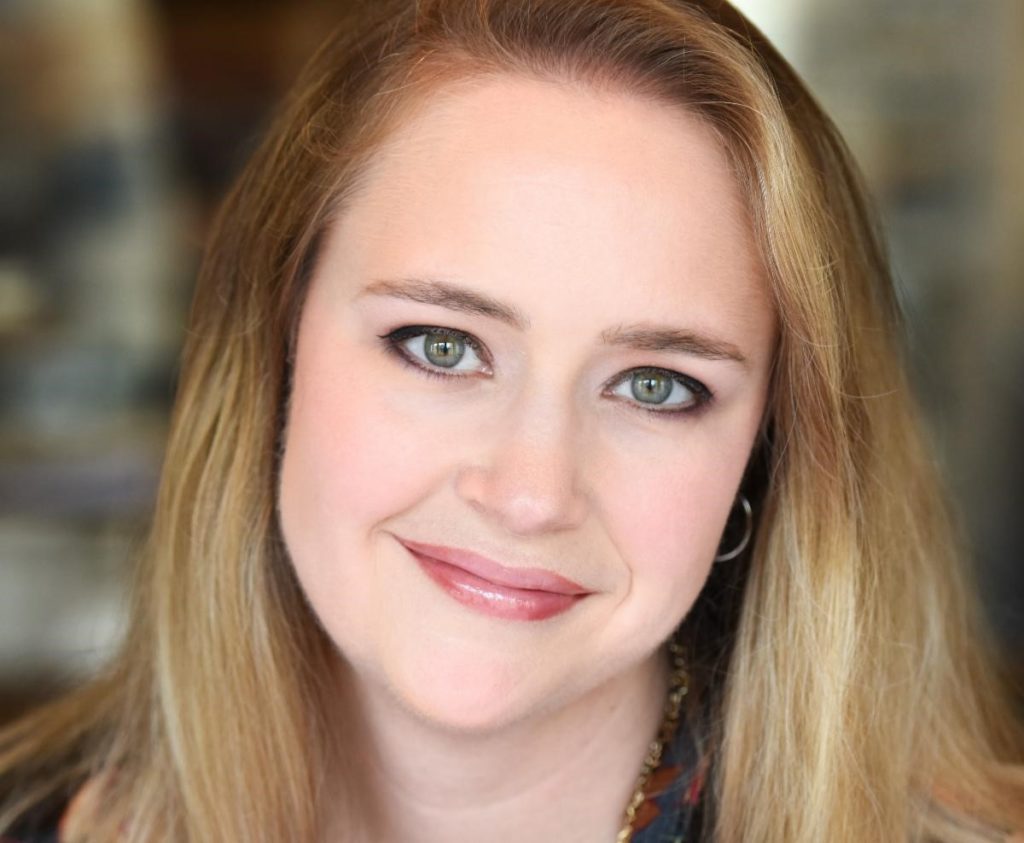 The Berkshire Bach Society presents acclaimed organist Renée Anne Louprette in a recital of music by J.S. Bach in its annual Organ Masters series at 2pm on Saturday, February 8th at the Unitarian Universalist Meeting House in Housatonic. This year's concert comes with a bonus: Louprette's husband, distinguished musicologist and Bach specialist George B. Stauffer, shares the spotlight and provides insight into Bach's organ music, introducing the individual works on the program and tracing the development of Bach's style. The concert promises to be a special experience, both auditory and intellectual, and showcases the beautiful 1893 Johnson and Son organ that is truly a hidden gem of the Berkshires.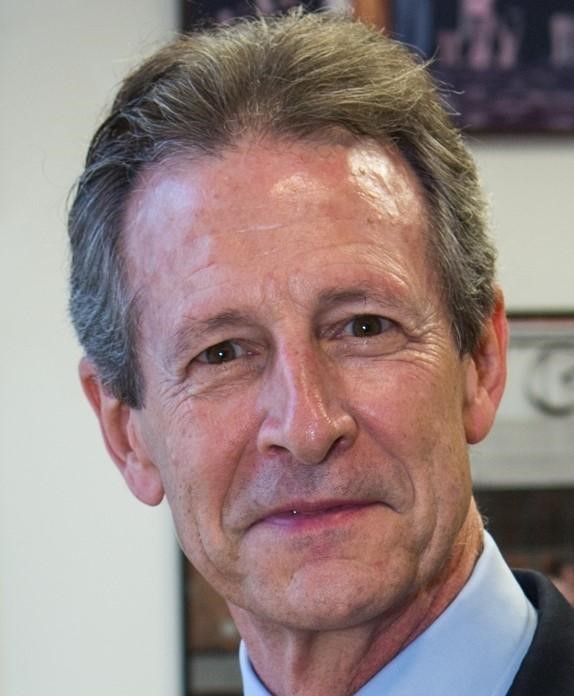 Louprette has been hailed by The New York Times as "one of New York's finest organists," and has an active international performance and recording career. Her program includes four of the Great Eighteen Chorale Preludes, BWV 651–668 that she recorded on the Metzler Organ, Trinity College, Cambridge, in 2014. The recording was named a classical music Critic's Choice by The New York Times. Other works on the program include the rarely-heard Pastorella, BWV 590, the Prelude and Fugue in D minor, BWV 549a, the Fantasia and Fugue in C minor, BWV 537, and the Allegro from the Concerto in C Major ("Il grosso mogul"), BWV 594, that Bach transcribed from the original Concerto for Violin in D Major, RV 208 by Antonio Vivaldi.
Stauffer is the author of several well-regarded books including J.S. Bach: The Mass in B Minor and The World of Baroque Music, and is currently at work on a book analyzing Bach's organ music. He is the rare scholar who has also had a performance career, studying organ at Juilliard and serving as university organist and chapel music director at Columbia University. Thus, he knows whereof he speaks—and our audience is the beneficiary.
Don't miss this unique opportunity to hear Louprette and Stauffer at the UU Meeting House. Tickets are $25, and $20 for Berkshire Bach Society members, online and at the door. Admission is free for children under 18 and students with ID. A reception follows the concert. Call ahead to reserve handicapped parking. For more information, visit www.berkshirebach.org.
The Berkshire Bach Society's season-long media sponsors are WMHT and NEPR/New England News Network.