Pittsfield, Mass. – March 19 – Berkshire Community College (BCC) is excited to welcome Melissa Loiodice as the Director of Human Resources.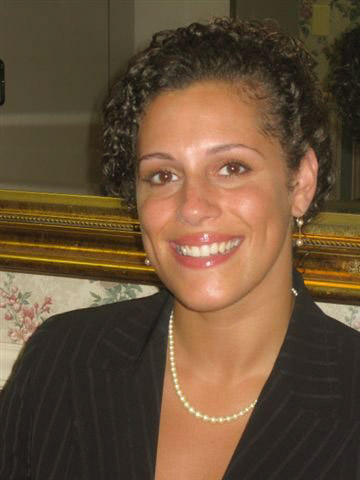 Since last fall, Loiodice has served as Special Assistant to the President at BCC, focusing on Title IX and Affirmative Action. Prior to that, Melissa held the positions of Principal Attorney at Loiodice Law; Associate Attorney with SKM Title & Closing Services, PC; Director of Operations with Pittsfield Community Connection; and Associate Counsel with Antonino & DiMare Law Office. She also served as a Panel Attorney at the UMass Amherst Student Legal Services Office.
Loiodice graduated with her Bachelor of Arts degree from UMass Amherst, Cum Laude, and was a member of the Golden Key National Honor Society and the ALANAI Honor Society. She earned her Master of Social Work degree from Springfield College and her Juris Doctorate from Western New England University of Law, both with honors.
Loiodice replaces Deborah Cote, Vice President of Human Resources, who retired in February.
About Berkshire Community College
Berkshire Community College (BCC) is a public, fully accredited, community college offering associate degree and certificate programs, as well as various other educational opportunities, primarily to the residents of Berkshire County and surrounding areas. Visit BCC online at www.berkshirecc.edu.