Great Barrington, MA – After conducting an 8-month-long, nationwide search for a new General Manager, the Board of Directors of Berkshire Food Co-op is pleased to welcome Troy Bond to helm the newly expanded cooperative grocery store.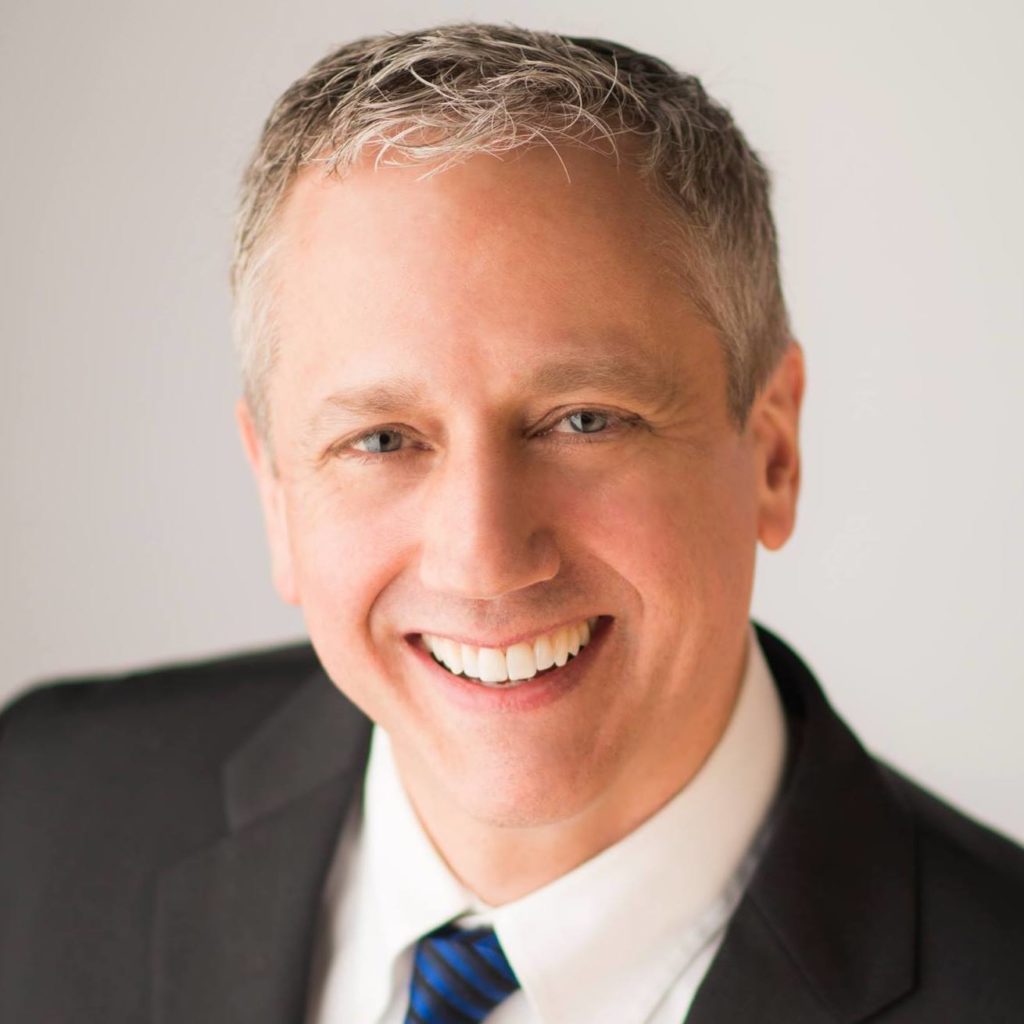 "We are thrilled to welcome Troy to the Berkshires to lead our Co-op as we grow into our new store. He brings not only an extensive background successfully managing natural foods stores, but also superior communication skills and a history of community building." – Erica Spizz, President of the Board of Directors
Troy Bond started his career in natural foods by opening The Market in his hometown of Cedar Falls, Iowa in 1998. The Market was the first retailer in the area dedicated to selling natural foods after the Cotton Top Co-op closed in the 1970's.
His interest in natural foods springs from a desire to provide healthy foods to support optimum well-being. Prior to opening The Market, Troy was certified to teach Integral Yoga, and served as the Stress Management Specialist with the Ornish Program, an experimental program to reverse heart disease at Mercy Hospital and the Iowa Heart Center in Des Moines.
After selling The Market, Troy went on to work for Whole Foods Market as a Store Team Leader and was named as an All*Star in 2004 after turning around an under-performing location and doubling sales. His career continued as a consultant for natural foods and specialty food service start-ups, a category manager, and a new store opening director. Recently he served on the executive team of the Independent Natural Foods Retailers Association (INFRA) as the Director of Member Relations overseeing the retail operations of 250 retail members with 360 storefronts, and then as the Store Manager for an INFRA store in Florida.
"Considering how much we've been able to accomplish during this transitional phase, we think we'll be able to achieve great things working with Troy. We're looking forward to building an even more successful business with him that will become a powerfully positive force in our local economy." – Ted Moy, Store Manager
Troy is moving to the Great Barrington area from Florida, with his two children, Donovan and Siena, both in high school. In his spare time, Troy enjoys writing fiction, cycling and making pizza from scratch.
About Berkshire Food Co-op
Berkshire Food Co-op is a cooperatively-owned grocery store that specializes in sustainably and responsibly created food and products for body and home. The Co-op is the center of a flourishing community that cultivates generosity, cooperation and care for our environment. Anyone can be an Owner and everyone is welcome to shop! Learn more at www.berkshire.coop.