Great Barrington, Mass. — October 21 — Berkshire Waldorf School (BWS) announces open houses for prospective parents starting October 24. Held on the school campus at 35 West Plain Road, Great Barrington, weekday open houses will take place on select Thursdays from 9a to 11a on October 24, November 14, and January 16. Starting with coffee in the BWS library–a classic Berkshires timber frame barn at the heart of the school–visitors will discover Waldorf philosophy, visit classes in progress, tour art studios and venture into gardens and grounds, with plenty of time to ask questions and learn more about Waldorf education in the Berkshires. Free.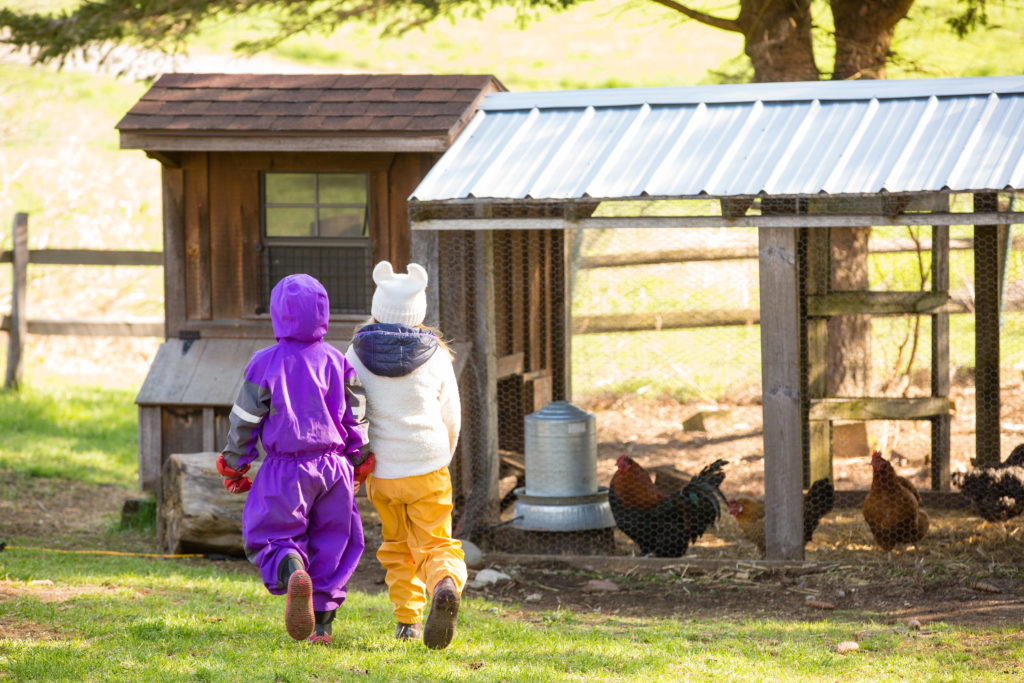 In addition, the school will offer two special classroom tours for parents "on the verge." Looking Ahead to Elementary School (for early childhood and kindergarten parents) on Tuesday, November 26, and Looking Ahead to Middle School (for parents and guardians of rising 6th, 7th and 8th graders) on Thursday, February 13. These events will focus on the transition, curriculum, social and developmental aspects of "moving up." The school will also host a Family Open School on Saturday, March 28, with open classrooms and a puppet play for the whole family.
For more information and to register, contact BWS Admissions Director Robyn Coe at admissions@berkshirewaldorfschool.org or 413-528-4015 x.106.
Berkshire Waldorf School's curriculum of academic excellence activated with movement, music, outdoor learning and the arts has been preparing students to achieve their full potential for 48 years, and has earned BWS "Best School in the Berkshires" accolades for 6 consecutive years. The school is now welcoming applications for Fall 2020 at berkshirewaldorfschool.org.