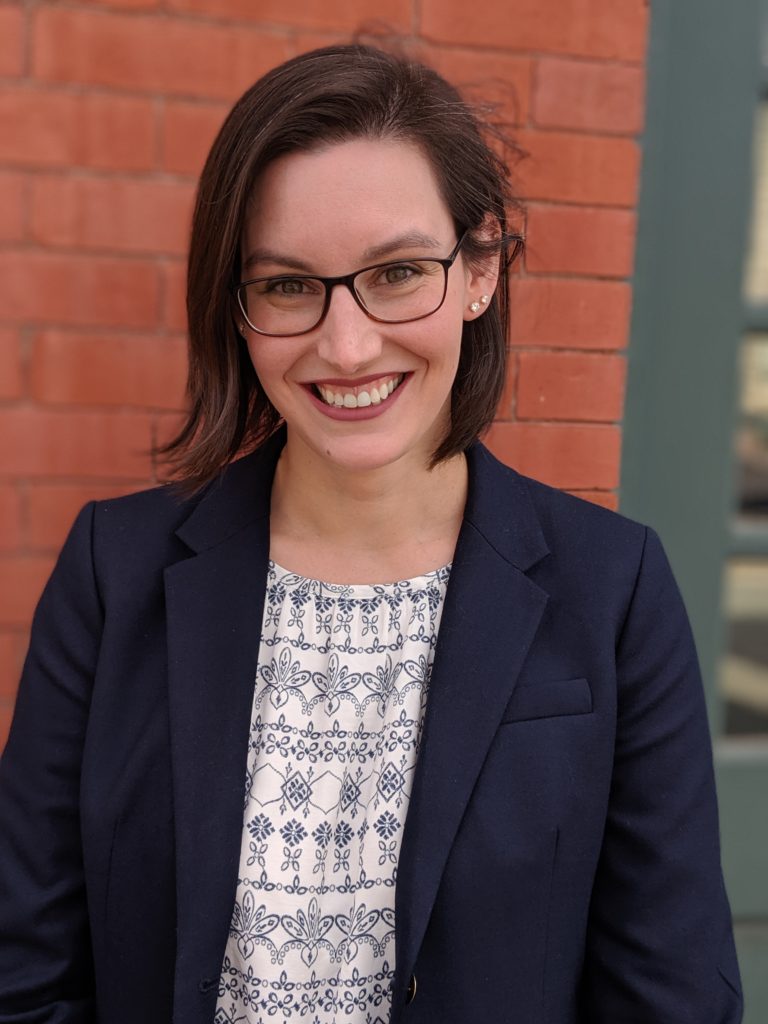 Shannon Zayac, Manager, Industry Relations will be engaging employers throughout Berkshire County to define their workforce needs and assist with recruitment and retention strategies. She will be coordinating relevant training grants to bring more skilled-workers into the workforce and develop a pipeline of future workers, expanding the career ladders within the manufacturing, hospitality, and healthcare sectors. Ms. Zayac will be also be overseeing the Berkshire Skill's Cabinet and leading Industry Advisory Committees to identify retention and recruitment strategies, funding strategies, and training opportunities.
Ms. Zayac was previously the STEM Program Manager at MCLA, where she managed the Berkshire STEM Pipeline Network. The Berkshire STEM Pipeline Network brings together higher education, K-12 education, industry, and community groups to advance STEM opportunities within Berkshire County. Prior to her move to Berkshire County, she received her Masters of Science degree in Biochemistry, Cellular, & Molecular Biology at the University of Tennessee, Knoxville where she was involved in a number of community initiatives in STEM education and her Bachelors of Science in Biochemistry at Stonehill College in Easton, MA. Shannon lives in Lanesborough, MA with her husband Ryan, a Physician Assistant at Berkshire Orthopaedic Associates and their dog, Madigan. Ms. Zayac can be reached at 413.442.7177×118 or shannon@masshireberkshire.com.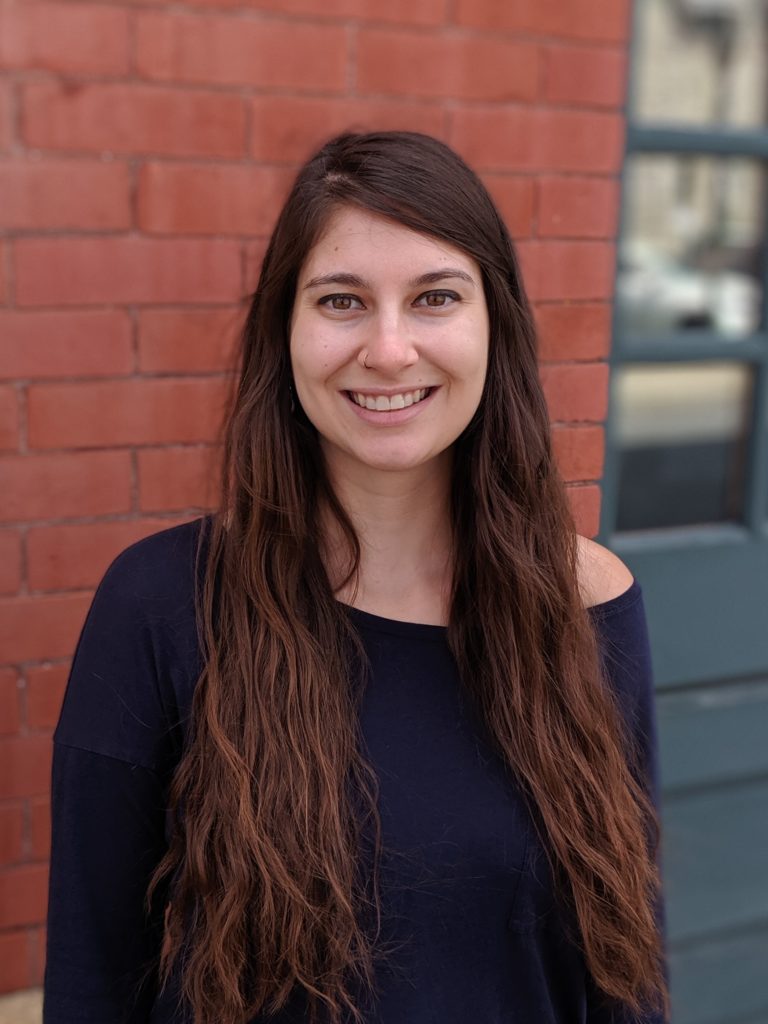 Kathleen Toomey, Youth Program Specialist will be responsible for enhancing the region's Career Readiness models serving Berkshire County youth ages 14-21. This work will be in partnership with the region's eleven public school districts, MassHire Berkshire Career Center, Berkshire business community, higher education institutions, and community-based organizations. In conducting this work, Ms. Toomey will also work closely with Berkshire County employers and economic development entities to further align career readiness programming to meet the workforce needs of the region's industry sectors.
Ms. Toomey comes to this position with a wealth of experience in evidence-based youth programming having served as the Coordinator of Positive Youth Development at the Berkshire United Way. During her time with the United Way, Ms. Toomey led the organization's short- and long-term efforts, coalitions, and outcome measurement to ensure all youth receive high-quality programming. She specialized in facilitating the regional capacity for all youth to be connected to enriching mentoring opportunities and structured college & career readiness exposure and development. Ms. Toomey was the central county coordinator for the annual 411 in the 413 Youth Development Conference and on the planning team for Berkshire Community College's South County eighth grade Career Conference. Other projects she's led include Humans of the Berkshires, a social media campaign featuring the hopes, dreams, and aspirations of county youth. Ms. Toomey graduated from Mount Holyoke College with a B.A. in Cultural Anthropology. She holds certifications in Nonprofit Leadership from Wheelock College and the BEST Initiative's Advancing Positive Youth Development through Health Resources in Action. Ms. Toomey can be reached at 413-442-7177 x120 / kat@masshireberkshire.com.
The Berkshire Workforce Board's mission is to provide leadership for workforce development in Berkshire County by aligning education and training with local labor market needs. The board serves as the oversight and policy-making body for federal and state funded employment and training services in the region, and implements a number of industry-specific training programs and the region's college and career readiness programming. www.MassHireBerkshire.com.