Pittsfield, Mass. – May 28 – J. Jay Anderson, President and CEO of the Pittsfield Cooperative Bank, announced the recent appointment of Brad Felix to the position of Vice President in the Bank's Commercial Lending Department.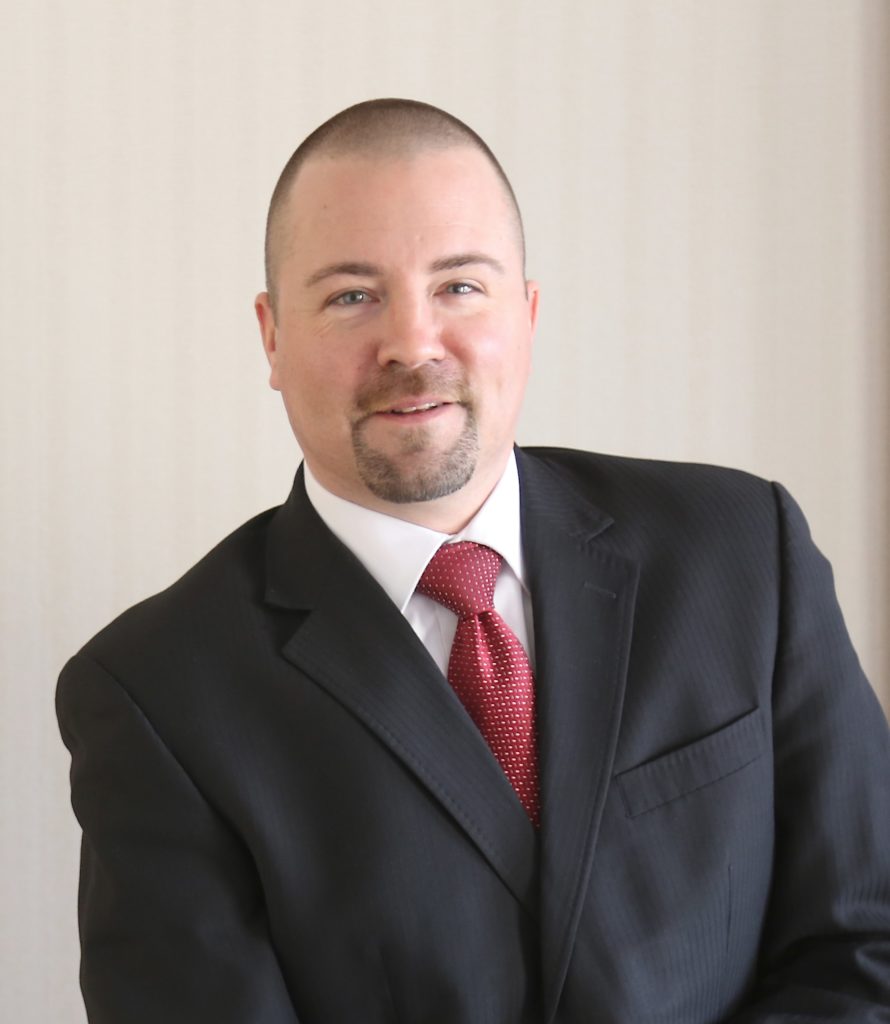 Felix, a seasoned veteran in Commercial Lending, joins the Pittsfield Cooperative with 15 years of experience in the banking industry working for Greylock Federal Credit Union.
"The Pittsfield Cooperative Bank is elated to have Brad as part of our Commercial Lending Team," stated Anderson, "His extensive lending background and broad knowledge of the Berkshire County market strengthens our core team as we work towards expanding our commercial portfolio."
As Vice President of Commercial Lending, Felix will focus on expanding the Commercial Client base and offering flexible lending programs to area businesses.
The Pittsfield Cooperative Bank's Lending Department is located at the main office, 70 South St. in Pittsfield. Offering competitive pricing and loan products. Felix, along with the rest of the Pittsfield Cooperative Bank's dedicated team of lending professionals will continue to provide the exceptional service and support that business clients have come to know and trust even during this extraordinary time.
About the Pittsfield Cooperative Bank
The Pittsfield Cooperative Bank was established in 1889 and holds the unique experience of surviving the Great Depression and both World Wars. The Bank currently has four branches in the Berkshires. Those locations are: 70 South St. and 110 Dalton Ave., both in Pittsfield, 431 Main St. in Dalton and 325 Main St. in Great Barrington. Member FDIC. Member DIF. Equal Opportunity Lender.