Great Barrington, Mass. – Community Health Programs has named Karen Johnson as director of human resources for the countywide healthcare network.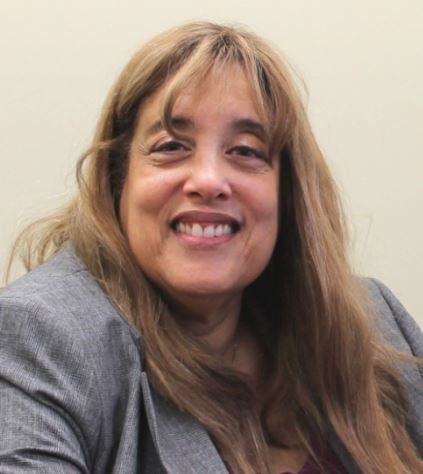 Johnson has more than 20 years of leadership experience in human resources, primarily in the healthcare sector, most recently at First Choice Health Centers in East Hartford, Conn. She previously held human resources positions at JGS Lifecare Corp. and with CIGNA insurance company's health care division.
Johnson has expertise in employee development, engagement and retention, workplace inclusivity and employee coaching.
Johnson is certified as a Senior Professional in Human Resources (SPHR), and she also holds certification in Culture of Safety from ECRI Institute.
She earned her MBA at Franklin University in Columbus, Ohio, and resides in North Granby, Conn.