Now in its fifteenth anniversary year, the award-winning music organization Crescendo offers its spring concert program featuring Eastern European choral and instrumental works from both the 17th century and contemporary times. The Crescendo Chorus, soloists and period instrument orchestra with strings, Baroque trumpets and basso continuo will present rarely heard festive Baroque and hauntingly beautiful contemporary works from the Baltics and Central Europe.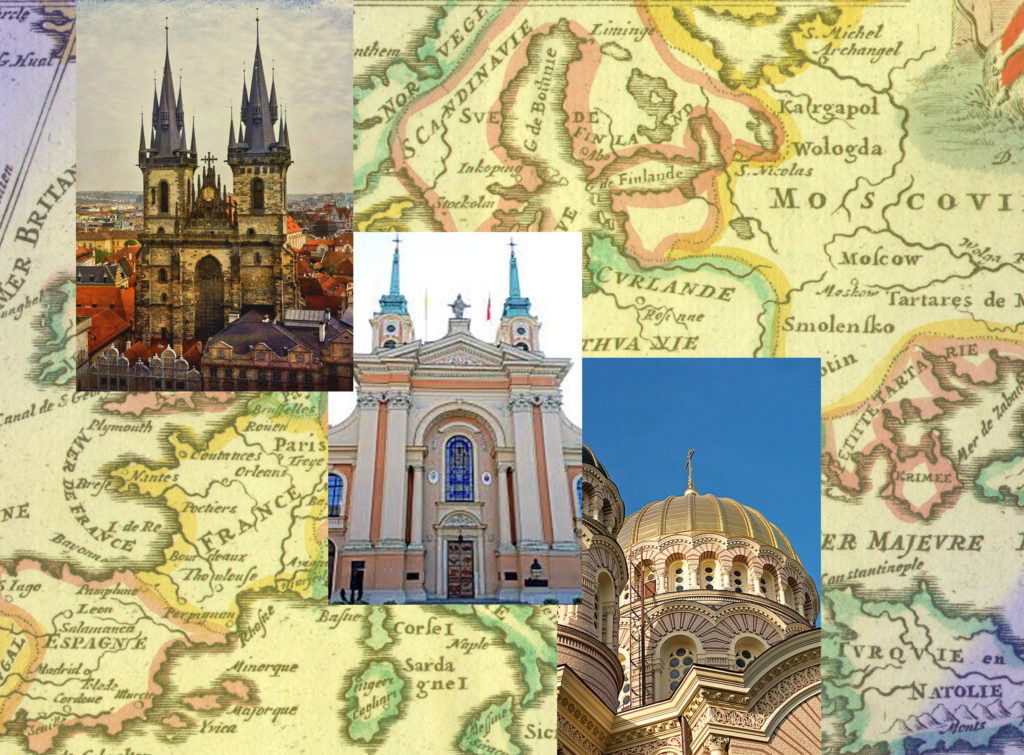 This program takes us beyond the borders of the countries we normally associate with great Baroque music: Italy, Germany and France, the home of beloved composers such as Bach, Handel, Vivaldi and Lully. Transcending these borders, we will embark on a musical journey discovering how the Baroque style became a trans-nation cultural phenomenon, as composers constantly forged new connections among diverse cultural centers across borders.
The Baroque works of 'The Polish Handel,' Grzegorz Gerwazy Gorczycki , Johann Adam Hiller and Johann Valentin Meder (both Germany and Latvia), "Kryštof Harant (Czechia), and Bohuslav Matěj Černohorský (Czechia/Austria). They will be contrasted with contemporary a cappella vocal works by Ēriks Ešenvalds of Latvia whose "Stars" is accompanied with seldom-heard tuned musical glasses, and sacred motets by Paweł Łukaszewski of Poland and Zdeněk Lukáš of Czechia.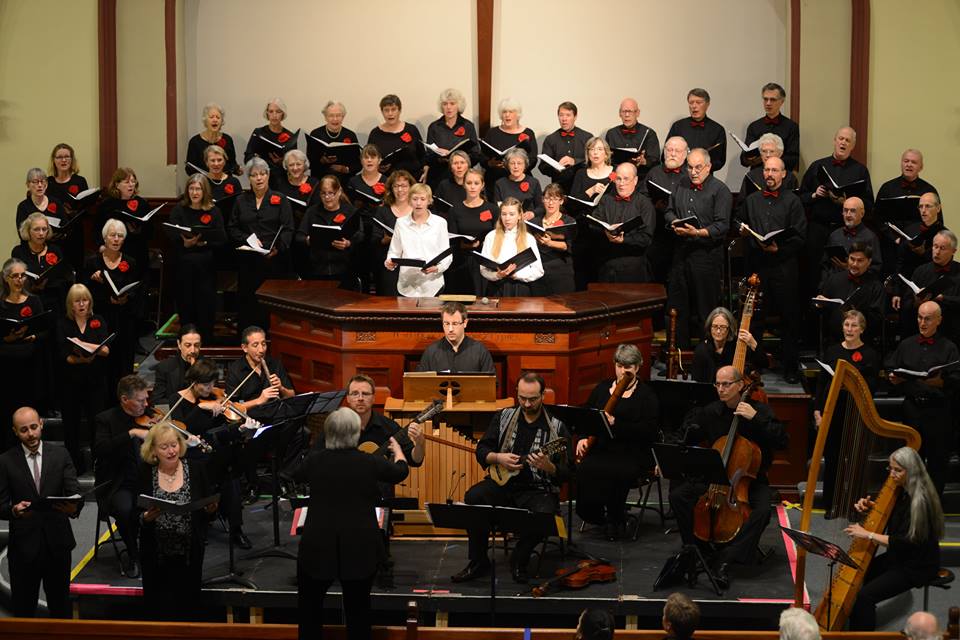 Performers are sopranos Jennifer Tyo, Jordan Rose Lee and Sarah Fay, countertenor Eric Brenner, tenor Gregório Taniguchi and bass Peter Becker. The Crescendo Chorus, and period instrument orchestra with Chris Belluscio, natural trumpet (Boston), will be conducted by Crescendo's Artistic Director Christine Gevert.
Performances are Saturday, March 28, 2020 at 4pm at Trinity Church, 484 Lime Rock Rd., Lakeville, CT, and Sunday, March 29, 2020 at 4pm at Saint James Place, 352 Main St, Great Barrington, MA, Tickets are $35 general, $60 premium, $10 under 18. For more information and tickets: www.worldclassmusic.org.