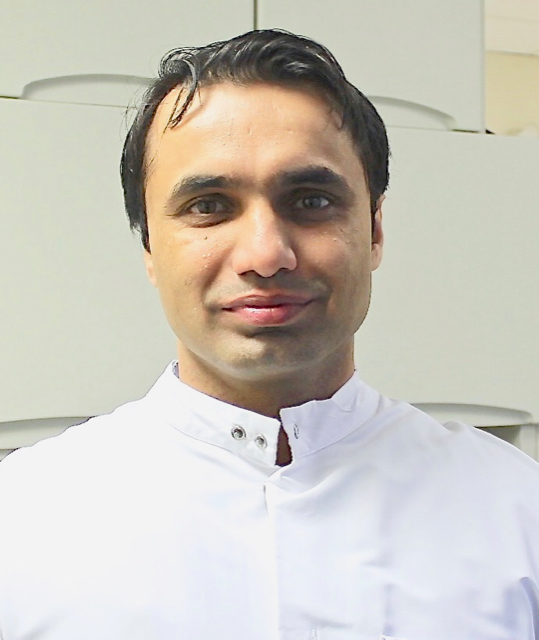 Great Barrington, Mass. (January 22, 2019) – Deepak Nainal, DMD, MBA, has joined CHP Family Dental in Great Barrington at 343 Main Street.
Nainal is a 2018 graduate of the Boston University Henry M. Goldman School of Dental Medicine; he completed his residency program at Goldman School of Dental Medicine Clinic.
He also earned an MBA from the New York Institute of Technology, and he holds a bachelor's degree in dental surgery from Maharishi Markandeshwar University in Haryana, India.
Nainal's practice includes general dentistry, restorations, crowns and bridges, removable partial and complete dentures, root canal therapy and periodontal treatment.
Dr. Nainal is fluent in Hindi and Punjabi.
Appointments and information: (413) 528-5565.