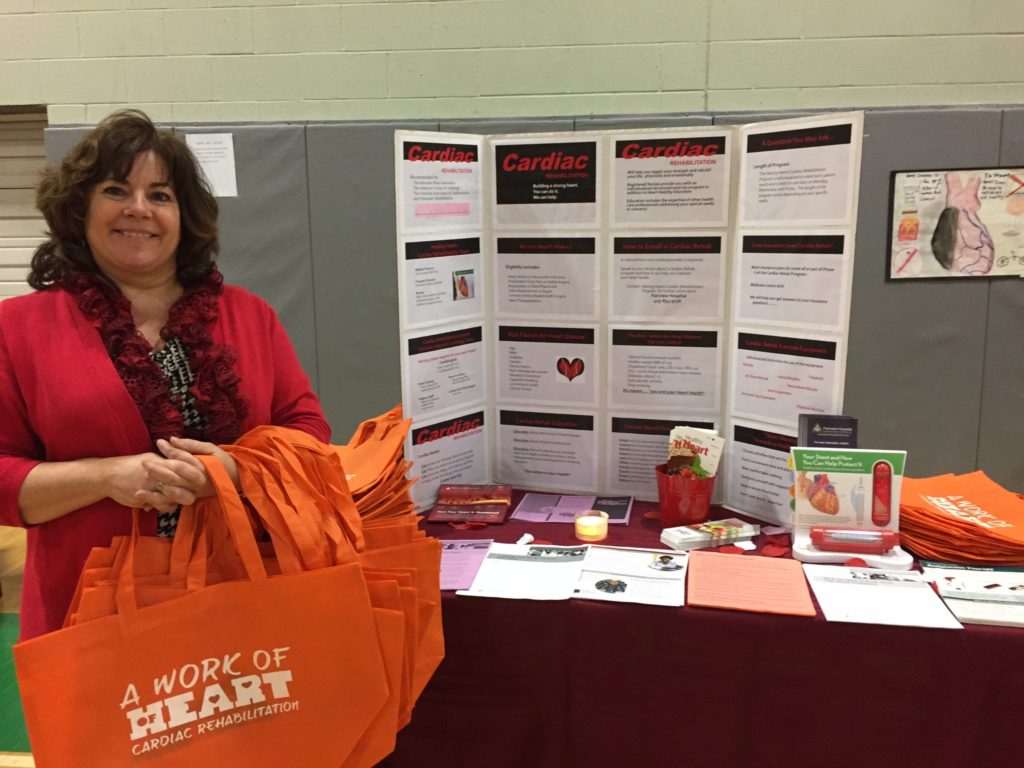 Great Barrington, MA – Fairview's free Heart Night, scheduled for Friday, February 7, from 5:00 to 8:00 p.m. at Berkshire South in Great Barrington, will be the highlight of American Heart Month in the southern Berkshires as the 25-bed Critical Access Hospital promotes cardiac health and overall wellness and the clinical skills and services available at Fairview Hospital.
Heart Night was launched by the Critical Care Nurses at Fairview Hospital in an effort to raise awareness of heart disease, known as "the silent killer" because the disease is often not recognized until an acute episode occurs. The event is designed to give participants their own working plan for heart health-and better health- in the coming year.
Beginning at 5:00 p.m, Dr. Adrian Elliot, an Emergency Department physician at Fairview, will speak followed by Maureen Daniels, Director of the Wellness Program at Berkshire Health Systems. Following the presentations, information tables, screenings, food tastings and education will be offered free of charge. The evening will also educate participants on the signs of heart attack and what to do if you are experiencing the symptoms. Interpreter services will be available.
There will be a raffle for attendees of the program including a grand prize of tickets to March Madness in Albany on March 19 (donated by Berkshire Bank), a massage by Emily Wagner, kayak lessons and many gift baskets.
Fairview Hospital offers a full range of cardiology services including cardiac consultation, cardiac and pulmonary rehabilitation, cardiac diagnostic testing including EEG, EKG and stress testing, nuclear echocardiography and a wide range of support programs to improve access to information and care.
For more information, contact Fairview Hospital's Community Relations Office at (413) 854-9609.