Great Barrington, Mass. — Great Barrington Rudolf Steiner School (GBRSS) will host its Annual Spring fundraising Soiree Saturday, May 18th, from 6-11pm at the Great Barrington Rudolf Steiner School in the garden, 35 West Plain Rd, Great Barrington, MA. The community is invited to a light-hearted night of garden tours, music, farm to table dinner and dancing, with signature cocktails, plus a live auction to benefit the farm and garden program of the Great Barrington Rudolf Steiner School. Tickets are $100 per person or $175 a couple. To purchase tickets or become an event sponsor, contact Leslie Bissaillon at info@gbrss.org or visit https://gbrss.org/soiree-2/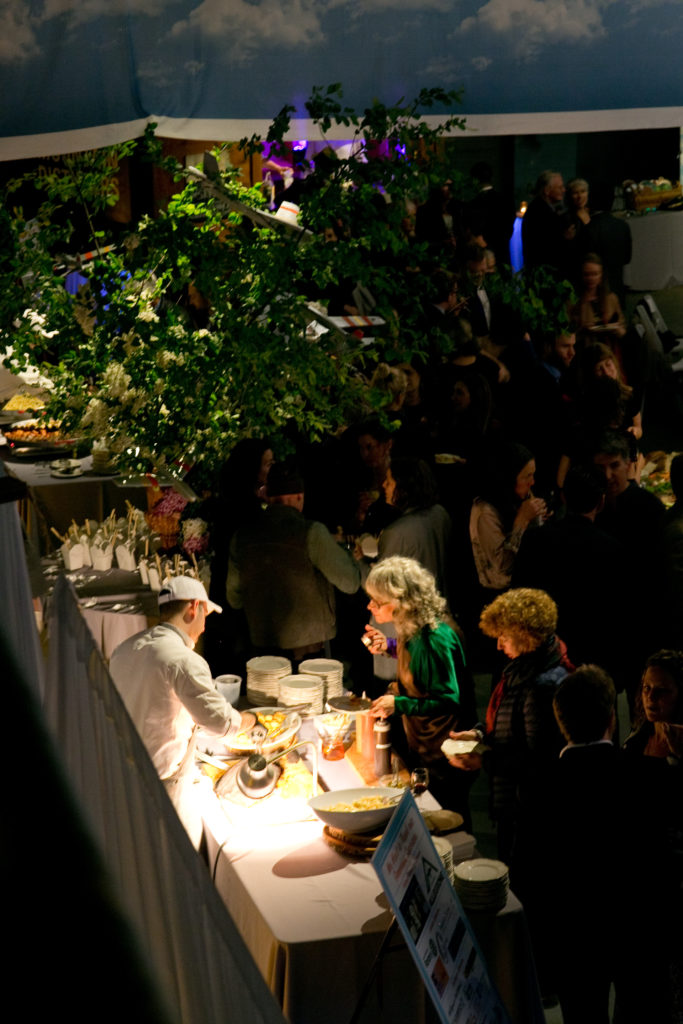 Ariella Chezar of Ariella Chezar Design will transform the garden for the evening, chef Brandon Scimeca of Hunt & Harvest will provide a farm to table dinner accompanied by signature cocktails by Berkshire Mountain Distillery.
Major event contributors include local businesses Allegrone Companies, Barbato Disposal, Karen Allen Fiber Arts, Kwik Print, Body & Soul Day Spa, Domaney's, Generation Branding & Communication, Herringtons, Metzwood Insurance, Drury Putz and Citrin, Sweatland Oil, NTB Bank, McTeigue & McClelland and Seward & Monde. There will be an exciting live auction with host Evers Whyte with many trips and packages up for bid. This is a must see as the Gardens at GBRSS light up under the Flower Moon.
Waldorf Education in the Berkshires—Winner of "Best School in the Berkshires" for six consecutive years, the Great Barrington Rudolf Steiner School, a Waldorf school for pre-K through 8th grade, empowers students to change the world through rigorous academics integrated with fine and practical arts, language, music and outdoor learning, graduating citizens of the world who go on to attend an exciting mix of independent and public schools, including our affiliated Berkshire Waldorf High School.