Lee, Mass. – April 18 – Lee Bank recently announced the promotion of a key leader within the company to support its continued growth in 2019.
Paula Lewis has been named to the position of senior vice president of retail lending.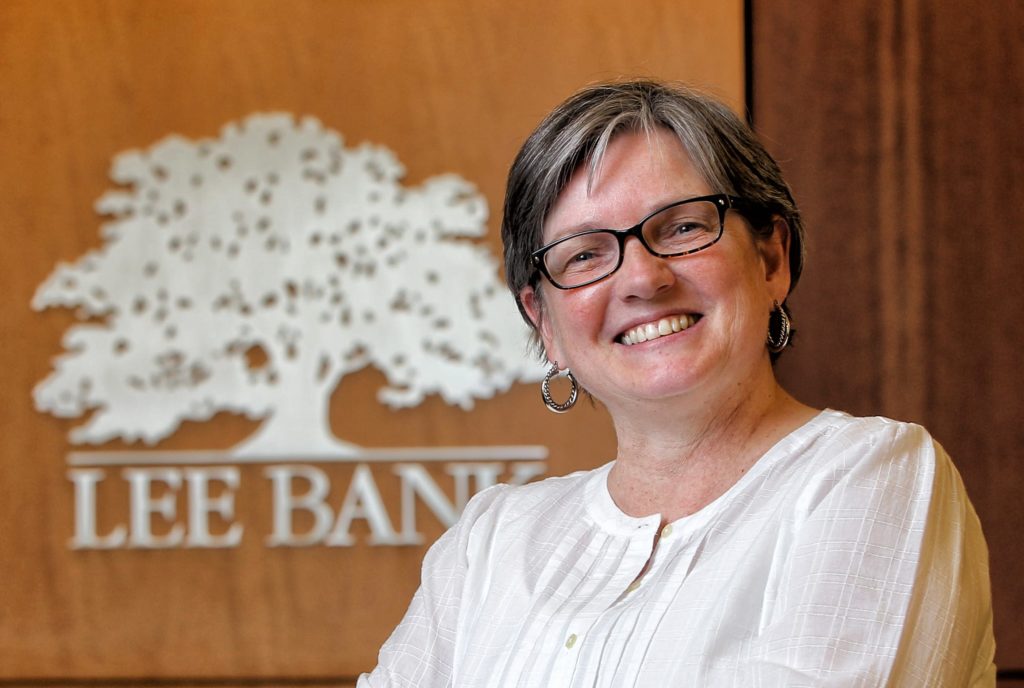 Lewis joined Lee Bank in 2012 as vice president of mortgage loan operations, and was promoted to first vice president of retail lending in May of 2017. In her new position, she joins the senior officer team, and continues to oversee residential lending. She is also a member of Lee Bank's ALCO committee and its executive loan committee. Lewis has been lending in Berkshire County for 28 years and is committed to offering products and lending standards that brings the community back into banking.
"I am pleased to announce Paula's well-deserved promotion" said President Chuck Leach. "Lee Bank is very fortunate to have an extremely valuable culture of loyal, dedicated employees who are not only outstanding contributors in the workplace, focused on continued excellence in serving our customers, but also to our Berkshire community. We are extremely proud of our ability to develop internal employees and promote them when openings occur."
About Lee Bank
Established in 1852, Lee Bank is a leading community focused bank in Berkshire County. As one of the few remaining local and independent full-service banks in the area, Lee Bank provides premier financial services to businesses and individuals in Berkshire County and upholds a superior level of simple, direct and exemplary personal customer service. Lee Bank has branch offices in Lee, Stockbridge, Great Barrington, Pittsfield, and Lenox and a mortgage loan office in West Springfield.
Lee Bank was named "Best Employer in the Berkshires" by the Berkshire Eagle Reader's Choice awards in both 2017 and 2018. For more information, see www.leebank.com