The Pittsfield Cooperative Bank announced that Harry (Chip) Moore has been promoted to Executive Vice President/Chief Financial Officer, effective May 17. In this role, Mr. Moore will lead the Bank's finance organization and financial activities including accounting and controllership, financial planning and treasury.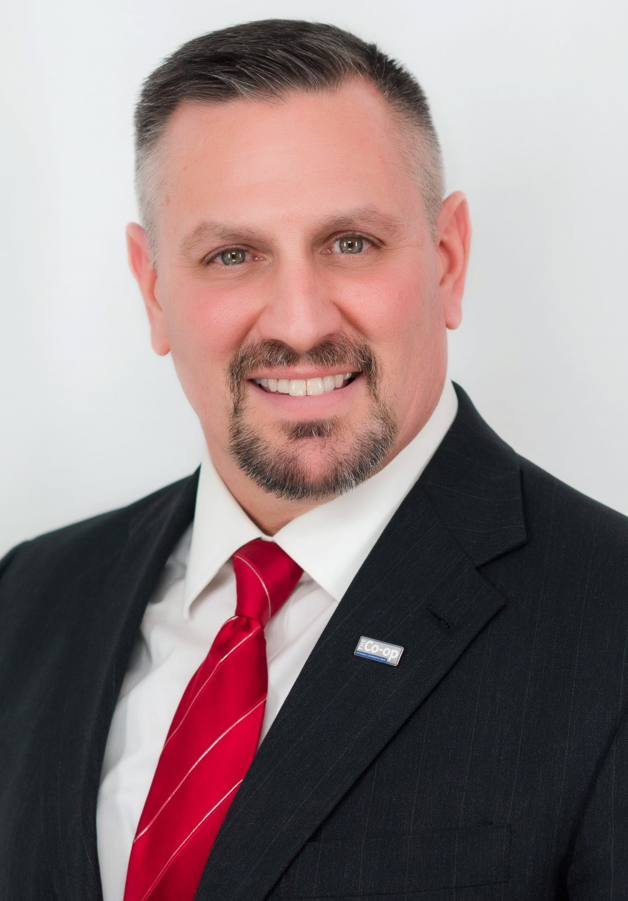 Mr. Moore joined the Pittsfield Cooperative Bank as Vice President /Controller in 2012. In this time, he has been instrumental in driving strategic and structural change amidst significant market disruption, including executing a substantial restructure plan and reshaping the Bank's portfolio to deliver more profitable growth. Prior to joining The Co-op, Mr. Moore has served in various senior capacities with several financial institutions including Greylock Federal and Adams Community Bank.
"Chip is a high-impact executive who brings a compelling blend of strategic and capital allocation discipline, well-honed operating skills, and transformational leadership abilities." Stated J. Jay Anderson, President and CEO of the Pittsfield Cooperative Bank. "He will play a significant role in the execution of our growth strategies, helping us to build upon strong established relationships. While also opening doors to new opportunities." Concluded Anderson.
A resident of Pittsfield, Mr. Moore serves on the Board of Trustees at Berkshire Community College and enjoys golfing, fishing and kayaking with his family. He will be located at the Bank's 70 South St. Pittsfield location.
About the Pittsfield Co-op:
The Pittsfield Cooperative Bank was established in 1889 and currently has four branches in the Berkshires. Those locations are: 70 South St. and 110 Dalton Ave., both in Pittsfield, 431 Main St. in Dalton and 325 Main St. in Great Barrington. As well as an online branch at pittsfieldcoop.com
 Member FDIC. Member DIF. Equal Opportunity Lender.